Guy
Guy's Rules!
1- Include Guy in a Selfie or Photo... see below themes for ideas.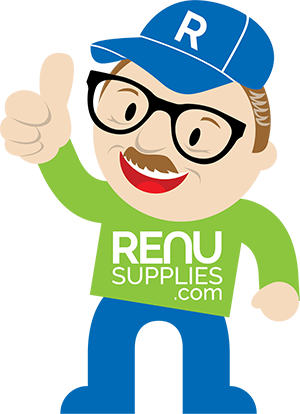 2- Post on social media venues, tag @RenuSupplies so it shows up on OUR pages.
3- Use #GuysAdventures
4- And of course, order your supplies from renusupplies.com.
Other Details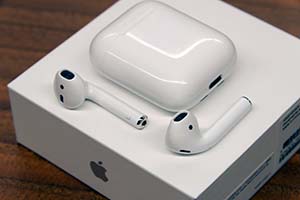 Qualifying Contestants will be entered to win Apple Air Pods (random drawing).
Runner Ups can win a RENU Bluetooth Speaker (you guessed it, also random).
We will announce the winners via social media on Monday of the following week.
Prizes will be included in your next RenuSupplies.com order!
Print Your Guy!
If you haven't received a guy and you want him to join in your adventures (or you just want to see if he can make your work a little easier and more fun) you can download this Guy PDF. Just print him out, cut along the dotted line and let the adventures (or shenanigans) begin!
Ideas for Guy's Adventures
Take a photo with Guy – Tag us on Social Media
Take a photo of Guys with your favorite Snapchat filter
Trivia with Guy! Questions will be posted on Twitter, Facebook and Instagram. Each correct answer gets you an entry.
Submit a photo of Guy doing something Kind or Earth Friendly
Guy loves food! Submit a photo of your feast (Party partaking or mundane munching, we don't care) for a chance to win
Guy just wants to have fun! Get creative, get crazy, how does Guy have fun with you?
#GuysAdventures